The institution started business in the early '50s in the province of La Spezia and was acquired by the present owner in 1958.
It has always focused on innovation to provide customers with a more efficient service: it began to use vehicles during the '60s for night patrols, radios were introduced for communication between patrol units throughout the area and an Operating Centre was set up.
Thanks to the know-how gained, subsequent years focused on optimising the organisation of the service and using the latest technologies to improve the quality of the service. A new, more functional headquarters was acquired and the internal organisation of the institution was divided into departments headed by managers in order to support the executive staff.
Carefully selected security guards attend training and refresher courses, first aid, fire-fighting and self-defence courses, as well as frequent target practice sessions.
The institution has also been operating in the province of Massa Carrara since 2011.
Continuous commitment to improving the quality of services provided to customers led to the company's quality system attaining UNI EN ISO 9001:2008 and UNI10891 standards and, a first in Italy, the technological certification of all emergency response operating processes, proving their effectiveness and transparency.
1958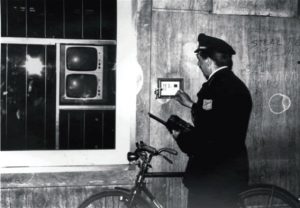 Gli anni '60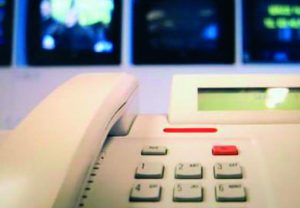 Anni 70-90
Gli anni 2000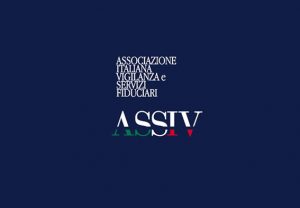 2006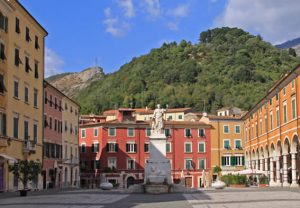 2011
2012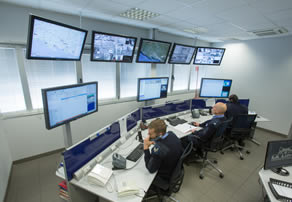 2014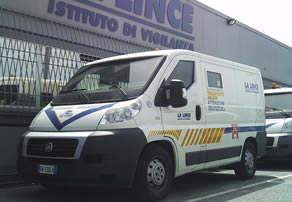 2015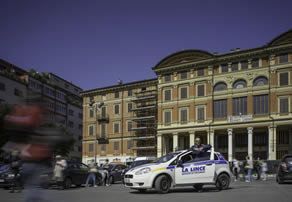 2016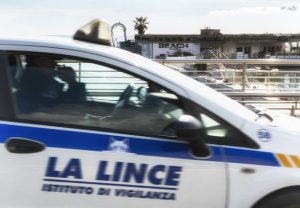 2017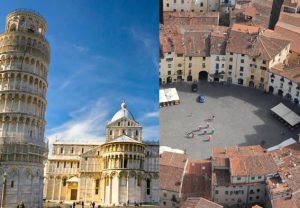 2018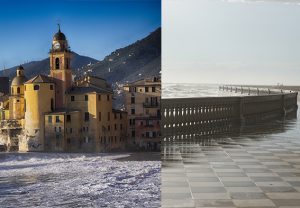 2020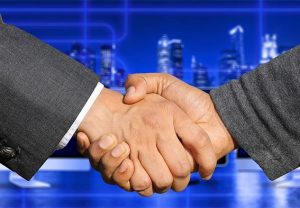 2021
1958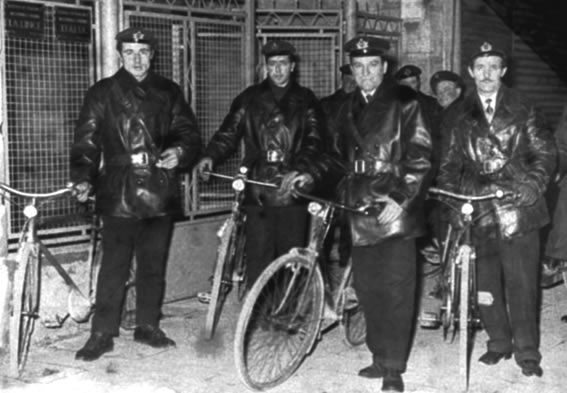 L'Istituto inizia la propria attività nella Provincia della Spezia nei primi anni Cinquanta e viene acquisito dall'attuale proprietà nel 1958.
Gli anni '60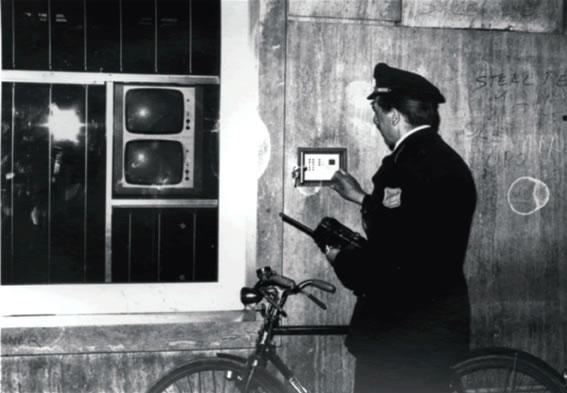 Da sempre ha puntato sull'innovazione per offrire ai clienti un servizio sempre più efficiente: nel corso degli anni 60 vengono adottate le auto per le ronde notturne, vengono introdotte le radio per collegare le pattuglie dislocate sul territorio e viene realizzata la centrale operativa.
Anni 70-90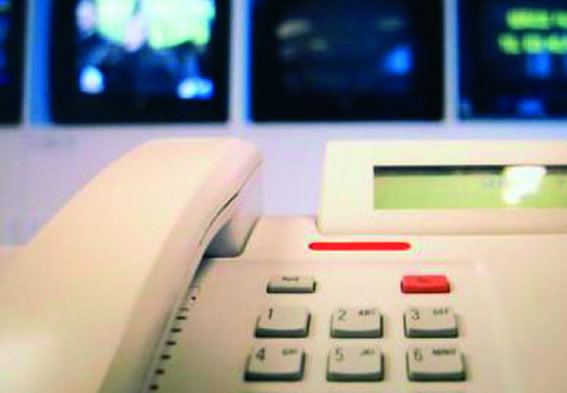 Negli anni successivi, grazie al know-how acquisito, l'attenzione si concentra sull'ottimizzazione dell'organizzazione del servizio e sull'impiego delle tecnologie più all'avanguardia, a vantaggio della qualità dei servizi. Viene acquisita una nuov e funzionale sede e la struttura interna dell'istituto viene suddivisa in dipartimenti affidati a responsabili che supportano lo staff direzionale.
Gli anni 2000
Le Guardie Particolari Giurate, accuratamente selezionate, seguono corsi di formazione e aggiornamento, corsi di primo soccorso, antincendio, di difesa personale e frequenti sessioni di tiro a segno e per settori. Il parco auto viene continuamente rinnovato ed aggiornato.
2006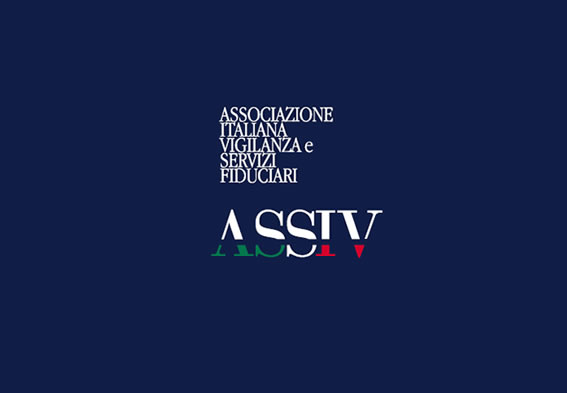 Dal 2006 l'Istituto è associato ad ASSIV, Associazione Italiana Vigilanza e Servizi Fiduciari, l'associazione con maggiore rappresentatività del settore
2011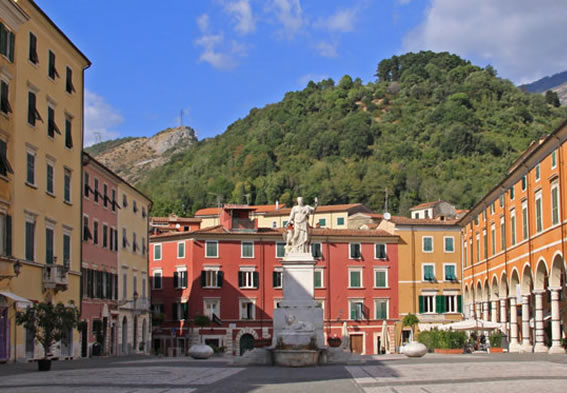 Dal 2011 L'Istituto svolge la propria attività anche nella Provincia di Massa Carrara.
2012
Nel 2012, a seguito di fusione per incorporazione con altro istituto di vigilanza, l'azienda ha subito un notevole ampliamento di organico, si è trasferita in nuova sede ed ha ampliato con nuove tipologie di servizi la sua offerta.
2014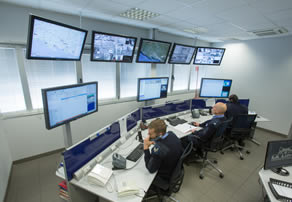 Nel 2014, presso la sede dell'azienda, è stato effettuato uno dei due soli audit svolti sull'intero territorio nazionale, preliminari all'emanazione del Disciplinare del Capo di Polizia del 24/02/5015. All'audit hanno partecipato funzionari del Ministero dell' Interno, Direzione generale di Accredia e vari enti di certificazione. Al termine furono rivolti apprezzamenti per la realtà verificata, ritenuta, allora come ora, assolutamente all'avanguardia rispetto ad un settore in via di qualificazione.
2015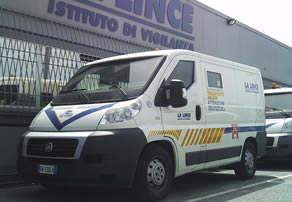 Nel 2015 e' stato acquisito il ramo del Corpo Vigili Giurati relativamente al trasporto valori, implementando il servizio sul territorio toscano.
2016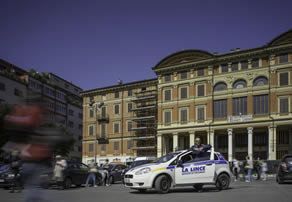 Nel 2016 è stata aperta un'unità locale a Massa Carrara.
2017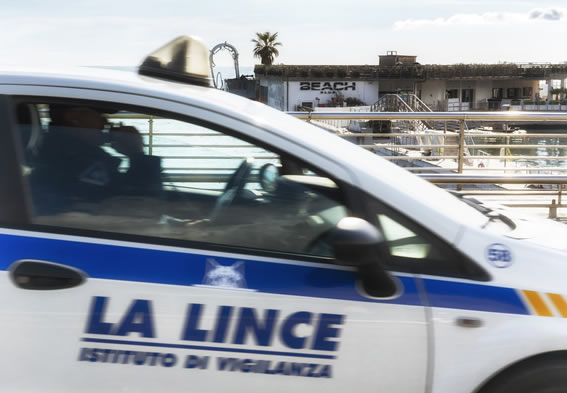 Apertura zona operativa nell'area Versilia
2018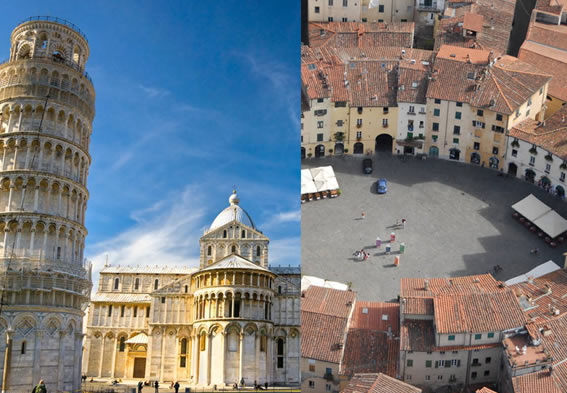 Estensione licenza nelle province di Lucca e Pisa
2020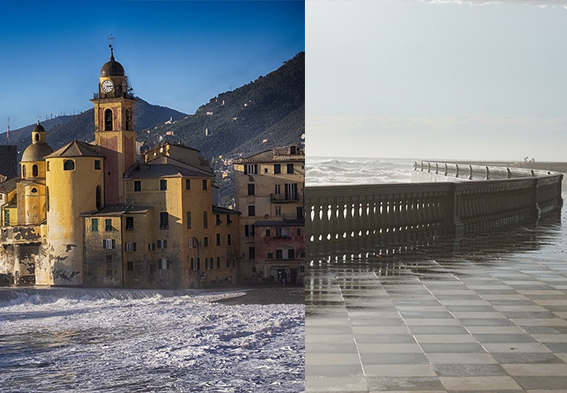 Estensione della licenza nelle provincie di Genova e Livorno
2021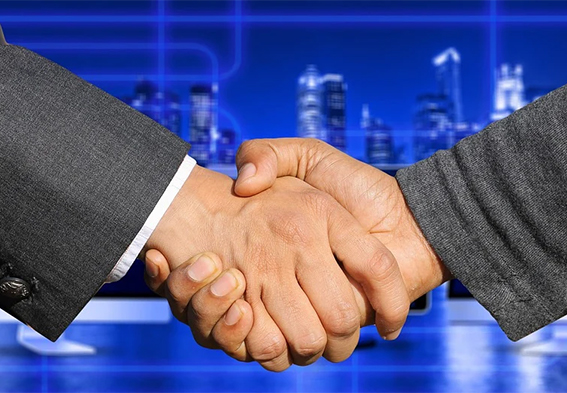 Acquisto del 100% delle quote Vesuvio2 e successiva fusione per incorporazione